May, 2023
New Beginnings — Hung Viet Breast Centre
A brighter future awaits breast cancer patients in Hanoi, Vietnam with the opening of Hung Viet Breast Centre.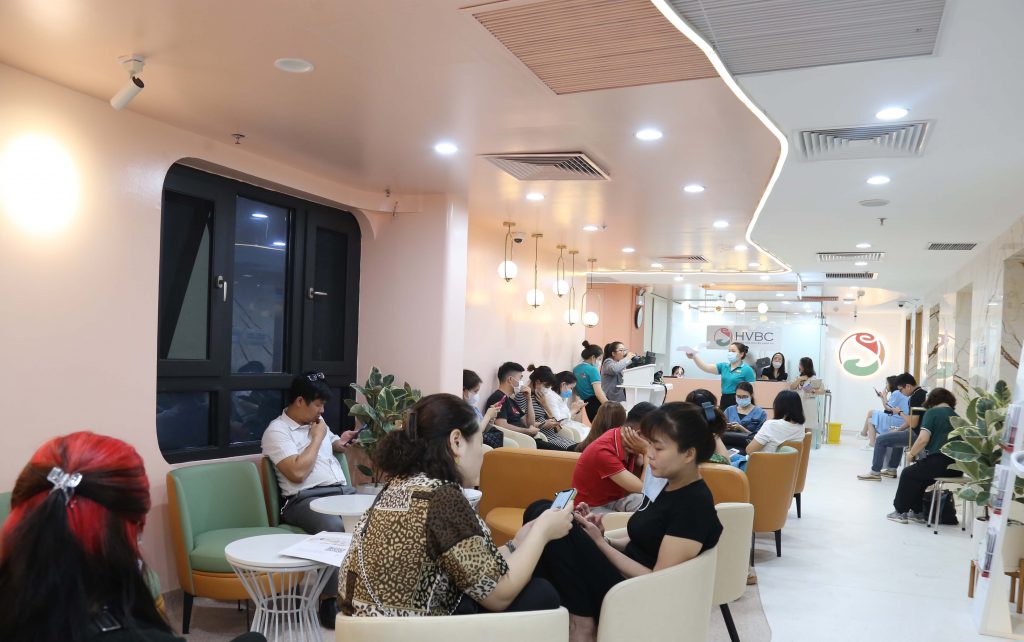 Convenient, relaxing, comfortable — these are the words commonly uttered by patients when they describe their visit to Hung Viet Breast Centre (HVBC). Located just down the street from Hung Viet Cancer Hospital, this one-of-a-kind breast centre was opened in April 2023 to meet the increasing number of breast cancer cases in recent years — a trend that Vietnam shares with the rest of the world.
From breast imaging options like ultrasound and mammograms to cancer treatments including surgery, chemotherapy and radiotherapy, the new centre offers comprehensive care to breast cancer patients. One particular patient, Ms Do, was impressed by the efficiency of how the breast centre operates. To paraphrase, "In just 2 hours, I had my check-up, ultrasound and even a minor surgery. I went home without any pain."
Patients in the breast centre were amazed not just by the services offered, but even the experience of being in the centre itself. The friendly HVBC staff even educate waiting patients on breast self-examination and breast care.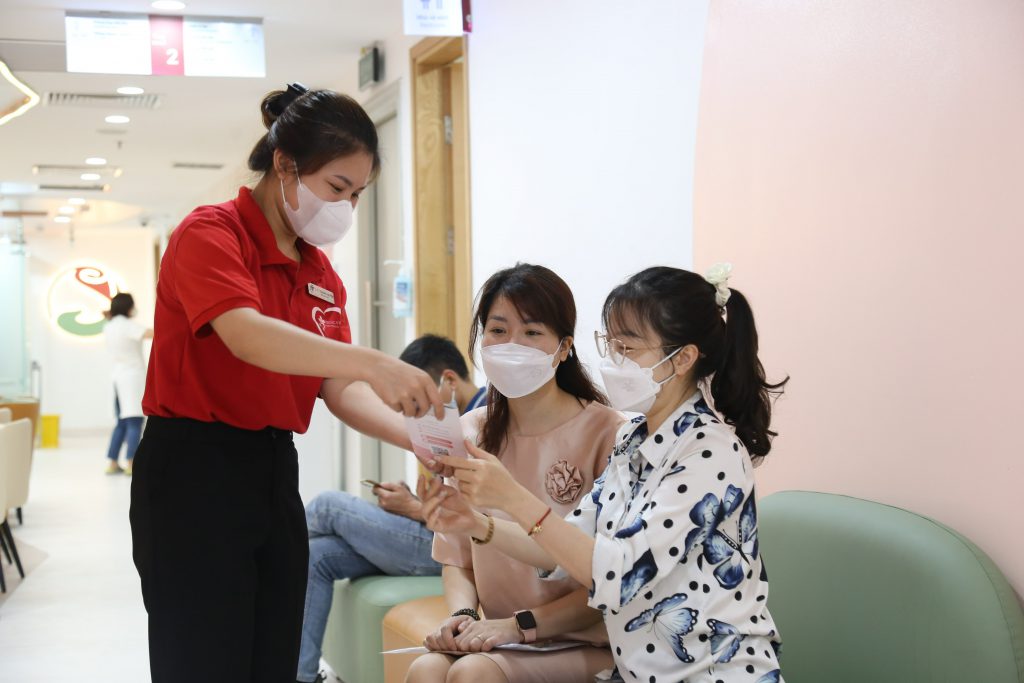 Opening a specialised centre like HVBC is not easy. Dr Khanh, Director of HVBC, visited Solis Breast Care & Surgery Centre in Singapore in order to better understand the inner workings of a specialised breast centre. Thanks to this inter-IOC experience, Dr Khanh feels empowered to make HVBC the preferred choice for breast cancer patients in Hanoi and beyond.
"Hung Viet is a place to not only treat cancer patients but also accompany them before, during and after the treatment process," Dr Khanh commented. "(We) provide them with knowledge about health, psychological counselling, nutrition and help them be optimistic (and) confident to live a second life."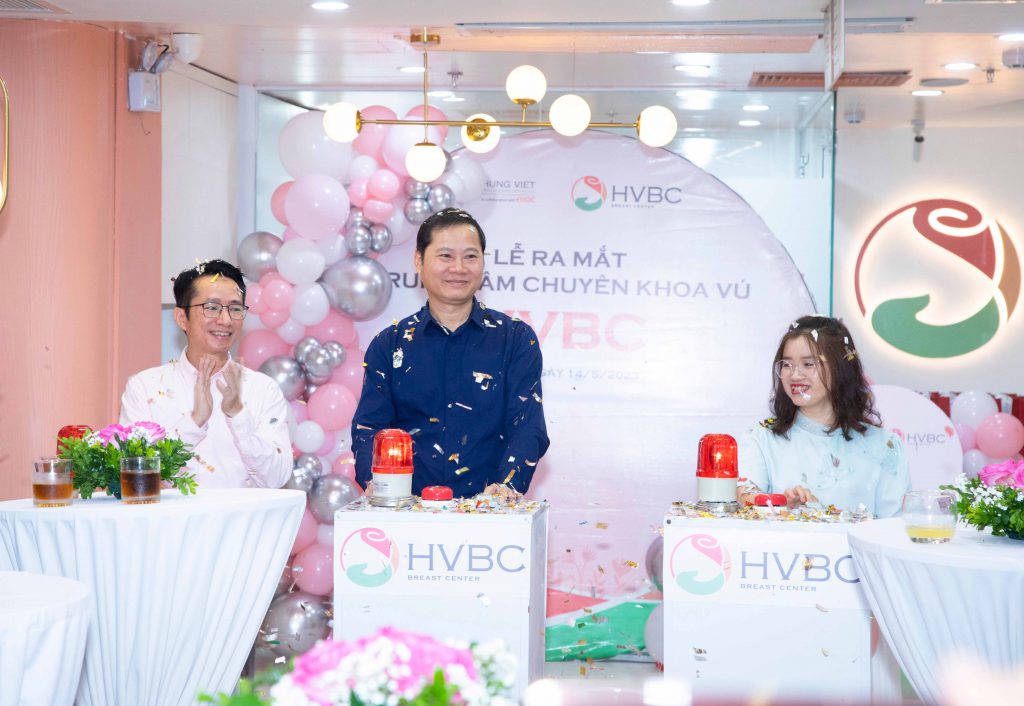 Breast cancer may paint a gloomy picture for many women in the world, but in Vietnam, HVBC has become a ray of light piercing through the darkness of breast cancer in the country.