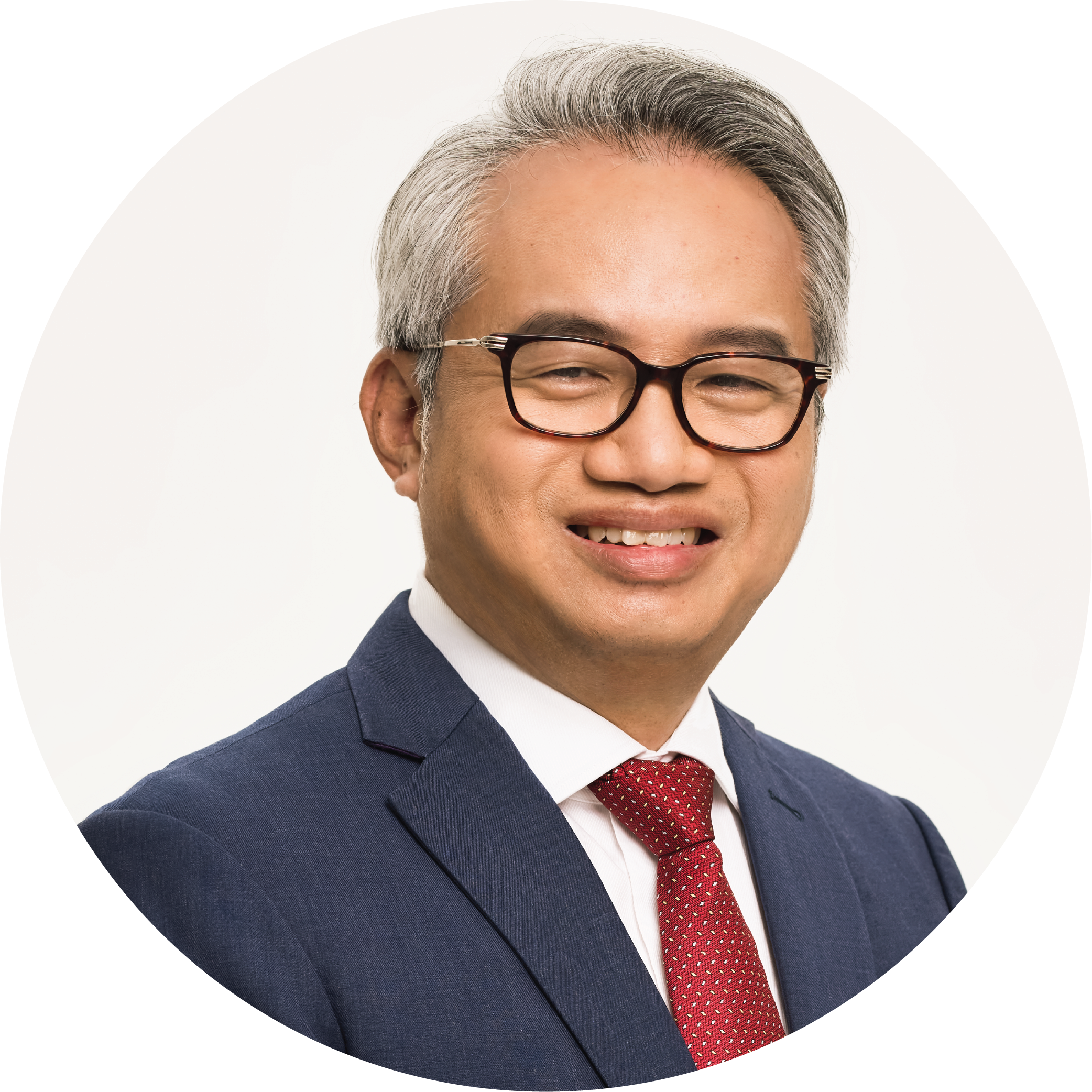 Eng Aik Meng
Integrated Oncology Centres (IOC) has always been more than just another privately-owned healthcare group focusing on cancer treatments.
IOC was built on the vision that patients' needs are best served by having different specialist doctors and healthcare professionals come together in a coordinated manner to provide top quality, integrated cancer care across Asia.
From the time we started operations in 2015, our integrated cancer centres have functioned as the point of contact between patients and all health care providers. Doctors have a big say in how our centres are designed and run while patients can access a full suite of medical services seamlessly and cost-effectively. With our patient-focused approach, the waiting time between diagnosis and treatment is reduced along with the anxiety caused by bottlenecks.
We believe IOC's holistic approach to cancer management, from screening and diagnostics to enrolling patients for clinical trials, has resulted in better outcomes. Within the group, doctors, nurses and allied health professionals are able to collaborate closely using digital technology and highly customised equipment to enhance workflows and patient's experience. The rapidly-expanding IOC regional network has given us economies of scale and makes the cost of innovation ever more affordable.
Since we opened Hong Kong Integrated Oncology Cancer Centre, we have expanded to Surabaya, Indonesia with the opening of the Adi Husada Cancer Center in January 2017, and to Pampanga in the Philippines through the Cancer Center at Mother Teresa of Calcutta Medical Centre that was set up in collaboration with Mt Grace Hospitals in August 2017 –  now rebranded as Central Luzon Integrated Oncology Centre.
IOC welcomed Hanoi's Hung Viet Cancer Hospital to the group in June 2018 and Malaysia's Beacon Hospital in December 2020.
Our latest initiative is Solis Breast Care & Surgery and Luma Women's Imaging/ Medical Centre, facilities dedicated to breast cancer care, which started operations in Royal Square Medical Centre in early 2021. It will be followed by a large ambulatory centre later in the year at Paragon Medical Centre along Orchard Road.
While TE Asia Healthcare Partners (TE) is the majority shareholder of IOC, many of our doctors have equity stakes, which give them a sense of ownership not just economically but also in key aspects of the operations. At the same time, they can also be assured of access to capital and operational and management expertise through TE.
We believe we have a team of experienced and dedicated professionals and a compelling operating model to make a difference to our patients.
IOC aims to provide quality cancer care and will work hard to deliver better outcomes at lower costs for patients across Asia.