October, 2021
Increasing accessibility to integrated cancer care in Central Luzon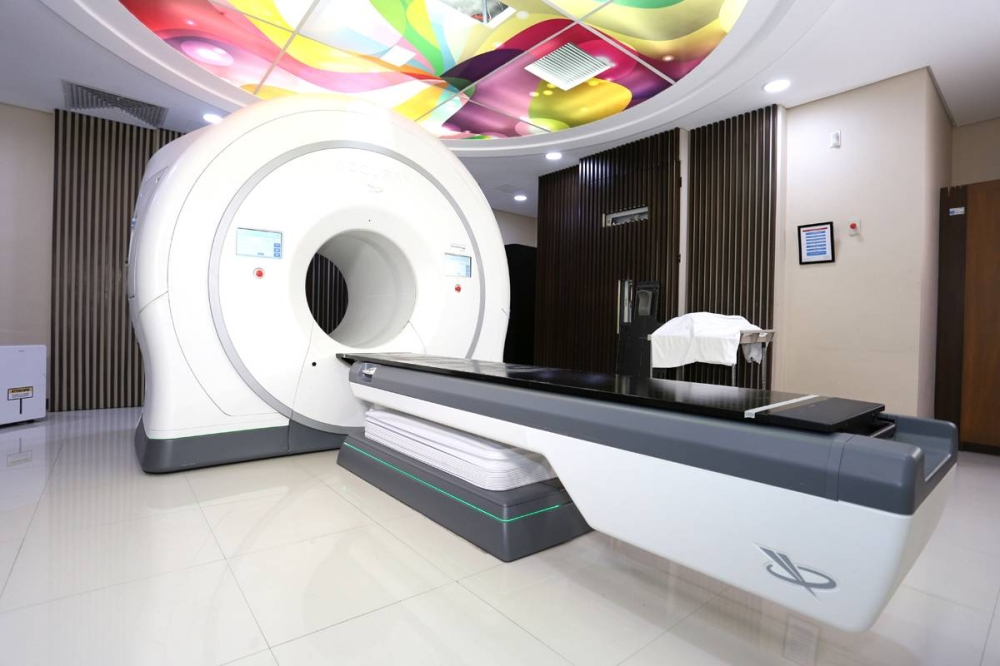 CENTRAL Luzon Integrated Oncology Centre (Clioc) General Manager Jerome Paule said, 'Integrated cancer care is key to a smooth patient care journey especially in the Philippines where quality treatments can be scattered across the large country.'
'Integrated cancer care means bringing together the delivery and management of services related to treatment with patients' interest as priority,' he added, noting that this helps reduce the gaps encountered by patients from diagnosis to treatment to post-surgery care.
'With integrated cancer care, the patient can easily access various modalities of cancer care such as surgery, radiotherapy, chemotherapy, nutritional support and post care treatment all within one shared care model. They do not need to run all over the place in search of doctors and treatments during a stressful period,' Paule said.
Clioc hopes to fill the gap in the health care system by bringing together cancer treatment modalities for a seamless journey.
Located in Mother Teresa of Calcutta Medical Center in San Fernando, Pampanga, it houses a multidisciplinary team of specialists that include medical oncologists, radiation oncologists, gynae-oncologists, ear, nose and throat oncologists and surgical oncologists.
It provides quality cancer care and treatment for the community of Central Luzon, especially in Pampanga. About 65 percent of Clioc's patients in Central Luzon come from Pampanga, followed by Bulacan and Bataan at 18 and 10 percent, respectively.
Tapping into the Integrated Oncology Center's region-wide collaboration, Clioc also provides patients teleconsultations by expert professionals from other oncology centers under the IOC network in the Asia Pacific region.
This article was originally published on The Manila Times on Sep 23, 2021